To help the grassroots and middle management effectively manage emotion with a positive attitude to their duties, and to improve the skill of our marketing staffs, the Group training center co-organized with the local governor authority "阪田街道總工會" organized a training activities named "Stress coping and emotional management", "innovative marketing new model" training activities at July 24, 2014.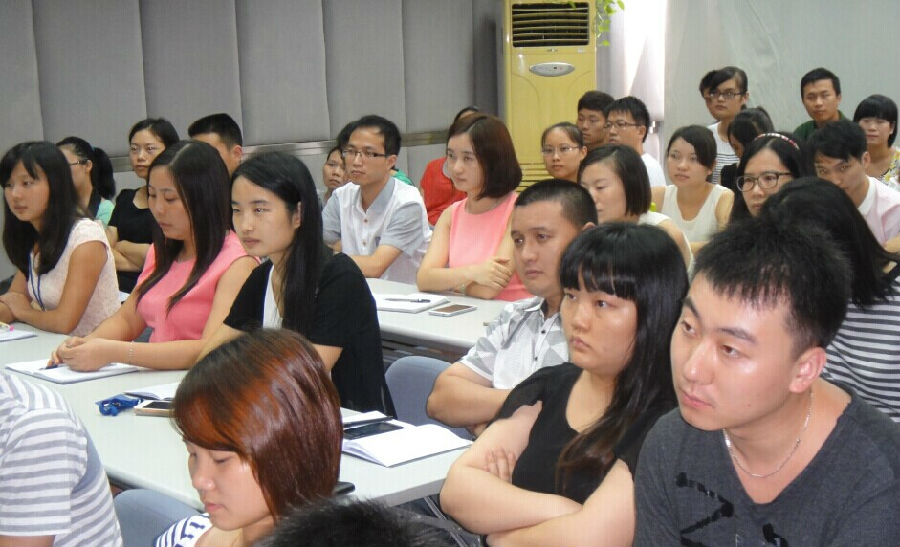 Participates concentrate on the lectures in the training room
Instructor presents lecture through video, pictures and other techniques in a humorous way. Students keep smiling from time to time.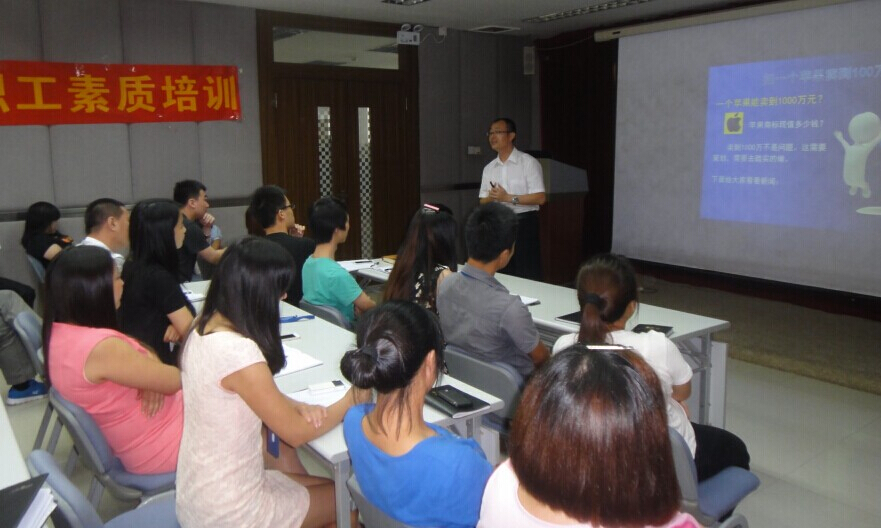 Famous trainer, Mr Feng Xi Kong interacting with students
After the training, students reflect the training very realistic, and have a positive attitude as well as innovative thinking to face the challenges all difficulties.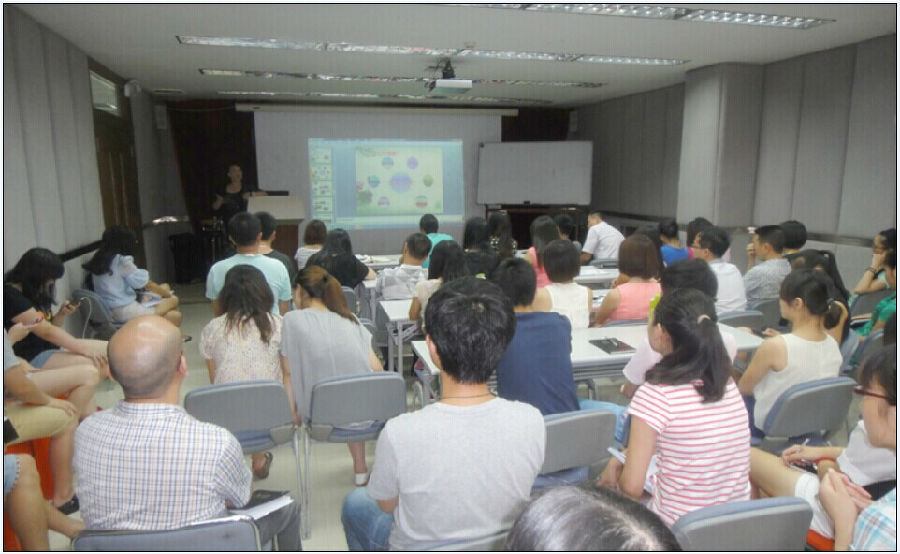 National Institute for Occupational counselors Yin Chang shares case with students.
The progress of an enterprise need keep learning.. Hing Lee will continue putting effort on provide quality training to our staffs to enhance professional skills.